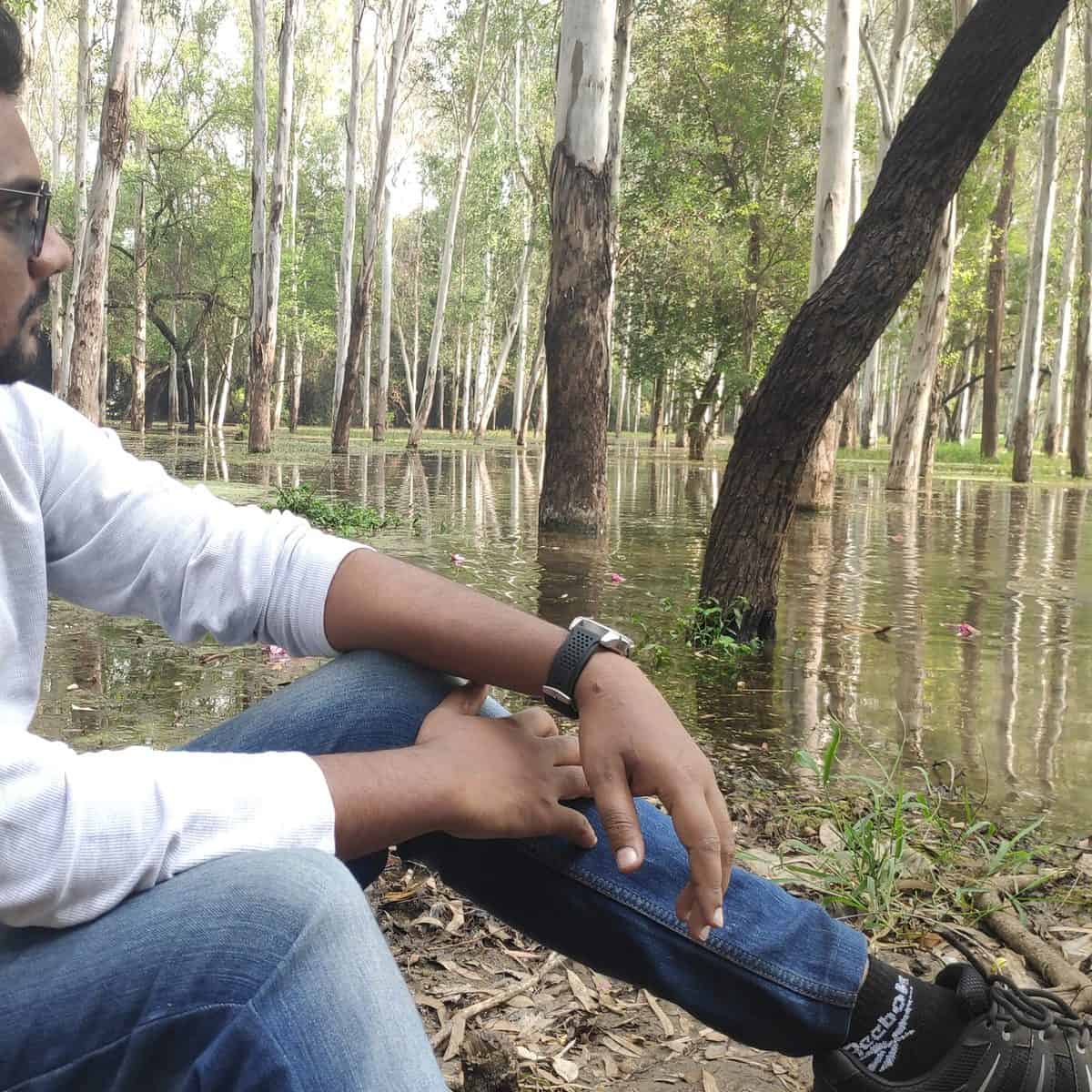 "I am not handsome but I can give my hand to someone who need help… Because beauty is required in heart not in face…."

– Dr. APJ Abdul Kalam Azad.
Manendra Zarbade is a Freelancer, Technical Blogger and Content creator.
About me?
I am an Engineer, who becomes a Technical Content Creator and provide information about the Financial Ecosystem, Entertainment & different aspects of the Internet Era.
About Education?
My Schooling is done in my hometown, a small city named Sarni located in the beautiful mountain range of Satpura and the presence of Mathardeo Baba. I have done my Bachelor's in Electronics Engineering and Master's in VLSI Design from RGPV university, Bhopal.
About Personal Life?
I am a single influencer at your age passionate about new technology, and who wants to contribute a significant and positive impact in a changing Financial and Entertainment Ecosystem.